The first few things on my list are just that, "things". They will not make my life any better or make me any happier, but they are fun to think about. 🙂
The last few wishes are what really matter, they are about the people in my life.

Ten Things On My Wish List
1. UGG boots. I think I am the only person who doesn't have a pair. Everyone that I know says they are so comfortable, so maybe just maybe one day I will have a pair. 🙂
2.  New pants from Lululemon. I haven't been able to justify spending so much money on workout clothes, but my sister just got a pair of leggings and said they are amazing.
3. Maybe, a Lululemon tank top to go with the pants. :/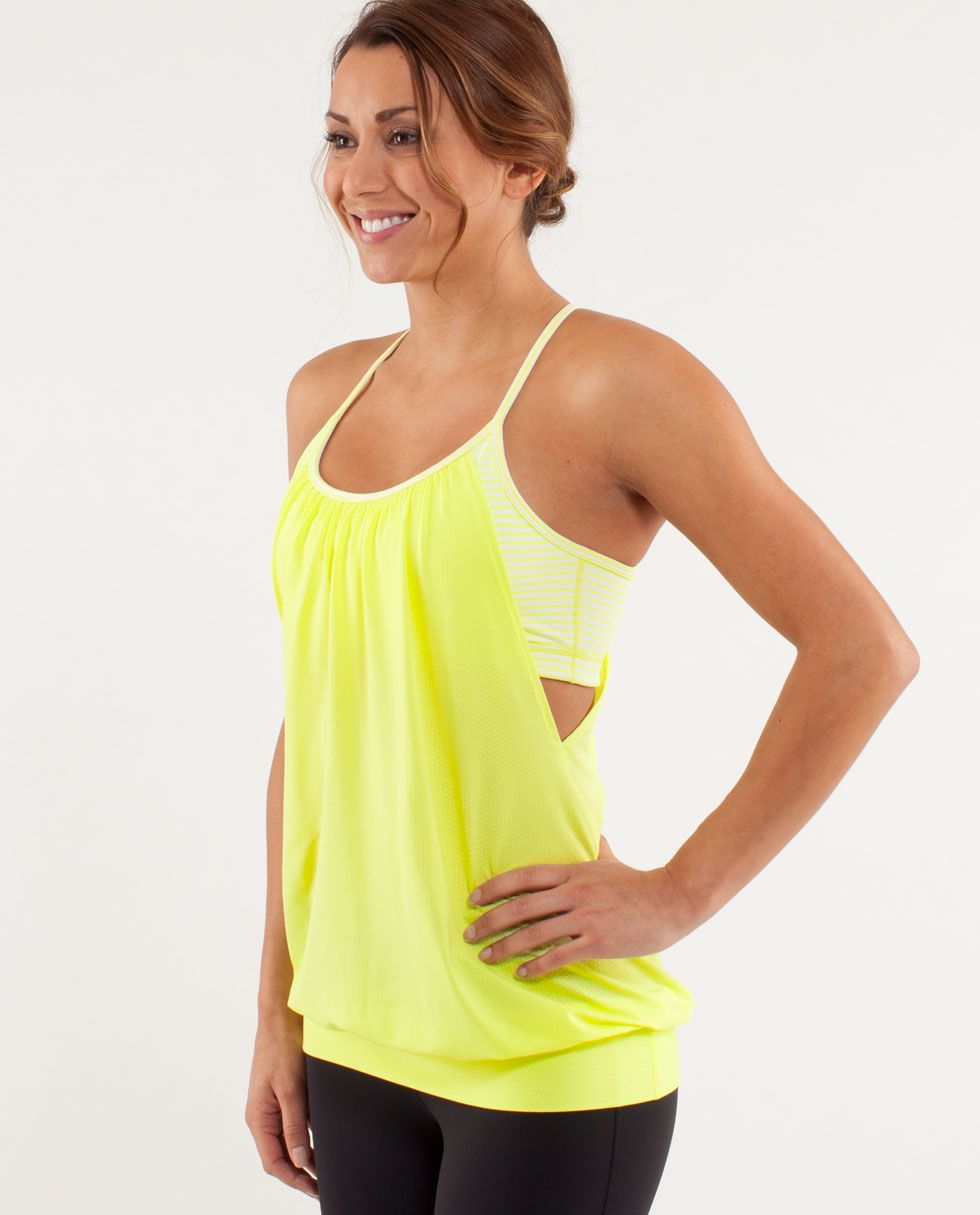 4. Michael Kors watch. I have been eyeing this one for a few months.
5. A console table to put by our garage entrance for all of our keys and mail. This is our most used entryway and I don't have any place to put things. I can't stand having that stuff on my kitchen counter. I don't know what it is but for some reason Steve always has so much stuff. I am not sure if I love this one, but something like it with lots of storage.
I never thought there would come a day when furniture would be on my wish list. 🙂
6. This is a silly one, but I would love more time to go get a manicure once a month. I guess, I would just like a little more time to do something for myself. I am not asking for much, just a half hour a month. 🙂 Now, that I just wrote that I feel selfish and guilty. Why do we, mothers, feel so guilty all the time? Why can't we have a few minutes of peace?
These next few wishes are not objects, but the people in my life.
7. I pray that my girls grow up to be good people. I pray that they are caring and kind to everyone. I truly hope that I am doing all the right things to help them be the best people they can be.
8. I pray that my family is happy and healthy.
9. I pray that my girls are friends and truly care for each other. Sometimes I worry that there is no way they are going to love each other and other moments are simply priceless and so loving.
10. I pray that 50 years from now my husband still looks at me the way he did on our wedding day. I am so happy, Steve is who I get to grow old with. We are on this crazy journey together.
It is always fun to write a list of wishes, but I could live without all of those things. However, I will live a be a much happier person if all my wishes for the people in my life come true. I pray that during this holiday season, we all remember what are important in our lives and the things we have do not make us happier. Remember the reason for this season!
What are some things on your wish list?