If you have been keeping up with my workouts, you will notice that I love lifting weights. I have not always had this mindset, but over the past few years I have noticed my body change much more from lifting weights than cardio. I also learned that since I love weight training, I love working out. Basically, you need to figure out what type of exercise you love and stick with it. Consistency is key. If you love yoga, practice yoga, if you love running, run. Being fit and healthy is all about taking care of yourself and that begins with finding out what you love to do and do it. You make your own happiness.
These are some great articles on the benefits of weight lifting:
Top Ten Reasons for Weight Lifting
18 Reasons Why You Need to Lift Weights, Especially if you Are a Women
This is Kyra over at Get In Shape Girl she talks about her own personal transformation when she added weight training into her routine. Check her blog out, there is a lot of useful information.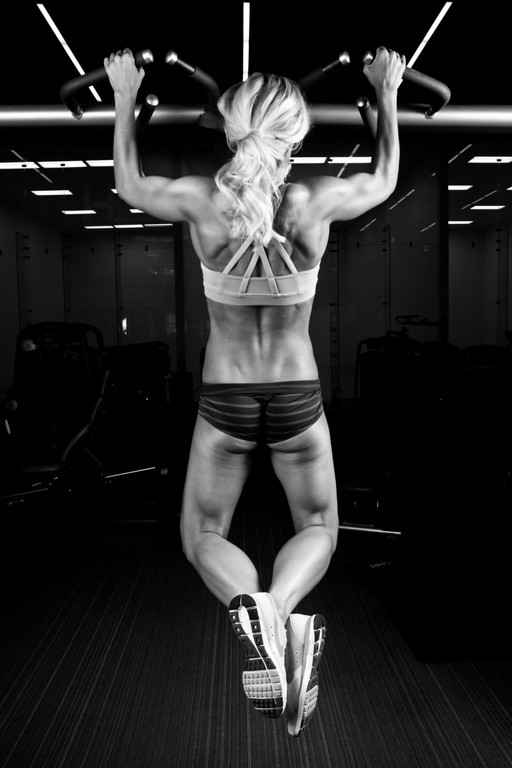 Today's Workout
Since, it's Friday that means it is bootcamp day. I am a little nervous since there's a different instructor teaching the class. I don't know why I am so nervous, I guess it's just the unknown. Anyway, I will let you know how the class goes. If you are looking for a great bootcamp workout click here.
Enjoy!
Do you like lifting weights or are you a cardio junkie? What is your favorite workout?